We are a digital public relations company specializing in medical and healthcare promotion.
Our services include digital marketing, product testing, press releases, and medical seminars. We address the pain points of medical and healthcare promotion through market research, media, and events combined with digital marketing strategies. We use big data and analysis to identify potential customers and present PR and promotional results in a data-driven way. Our team consists of senior medical promotion and public relations experts, medical professionals, doctors, and university scholars, forming a consulting team with networks in the medical, patient organizations, and medical institutions. We have a deep understanding of medical promotion strategies, pain points, and regulations, and provide reliable, practical, and professional advice to our clients.
We are dedicated to medical and healthcare promotion, aiming to increase the transparency of medical and health information, making it easier for medical professionals and the public to access accurate information, improve the accessibility and quality of medical and health services, and promote public health.
| | |
| --- | --- |
| | Over 10,000 professional medical members |
| | Over 150 media reports arranged (annually) |
| | Over 30 medical seminars/symposiums coordinated (annually) |
| | Over 6,000 participants from coordinated activities |
| | |
| --- | --- |
| | Over 1,000 medical articles written (annually) |
| | Over 13 years of medical promotion and public relations experience within the team |
| | Over 3,000 medical keywords ranked in natural search engines (SEO) |
| | |
| --- | --- |
| | Over 10,000 professional medical members |
| | Over 150 media reports arranged (annually) |
| | Over 30 medical seminars/symposiums coordinated (annually) |
| | Over 6,000 participants from coordinated activities |
| | Over 1,000 medical articles written (annually) |
| | Over 13 years of medical promotion and public relations experience within the team |
| | Over 3,000 medical keywords ranked in natural search engines (SEO) |
Counseling Psychologist & Family Therapist – Ms. Janet Hong
Head of sales & Marketing for Cryolife – Mr. KK
Chairman and Medical Director – Synergy Care (Newdirran®) Dr. Lukasz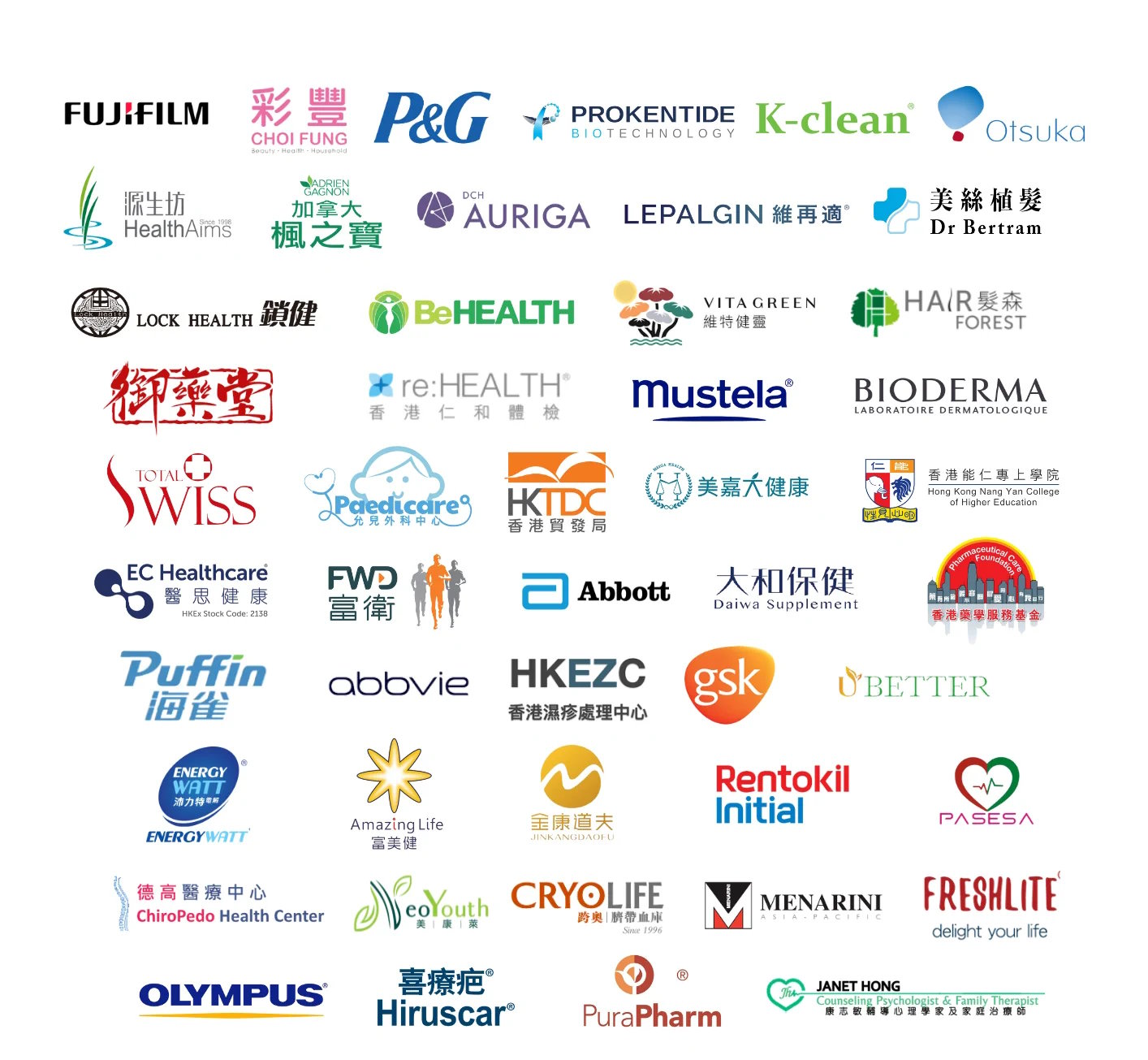 Cooperating Organizations (Partially):

Professional Consulting Team
Medical Specialists
Registered Nurses
Enrolled Nurses
University Scholars
Nutritionists
Physical Therapists
Midwives
Pharmacists
Traditional Chinese Medicine Practitioners
Registered Chiropractors
Media Professionals
Health Service Assistants
Health Workers
Registered Social Workers
Doulas
Caregivers
Blood Collectors
Patient Service Assistants
Medical Specialists
Registered Nurses
Enrolled Nurses
University Scholars
Nutritionists
Physical Therapists
Midwives
Pharmacists
Traditional Chinese Medicine Practitioners
Registered Chiropractors
Media Professionals
Health Service Assistants
Health Workers
Registered Social Workers
Doulas
Blood Collectors
Caregivers
Patient Service Assistants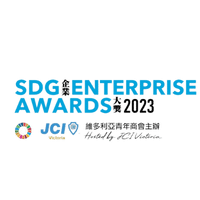 SDG (Sustainable Development Goals) Enterprise Award 2023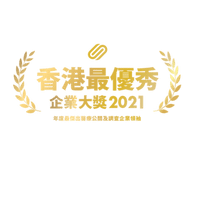 Hong Kong's Best Business Awards 2021 – Outstanding Medical PR and Research Enterprise Leader of the Year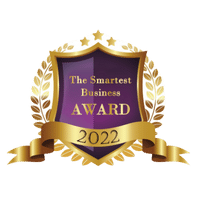 Smart "Type" Business Awards 2022
Press conference with the Team of HKU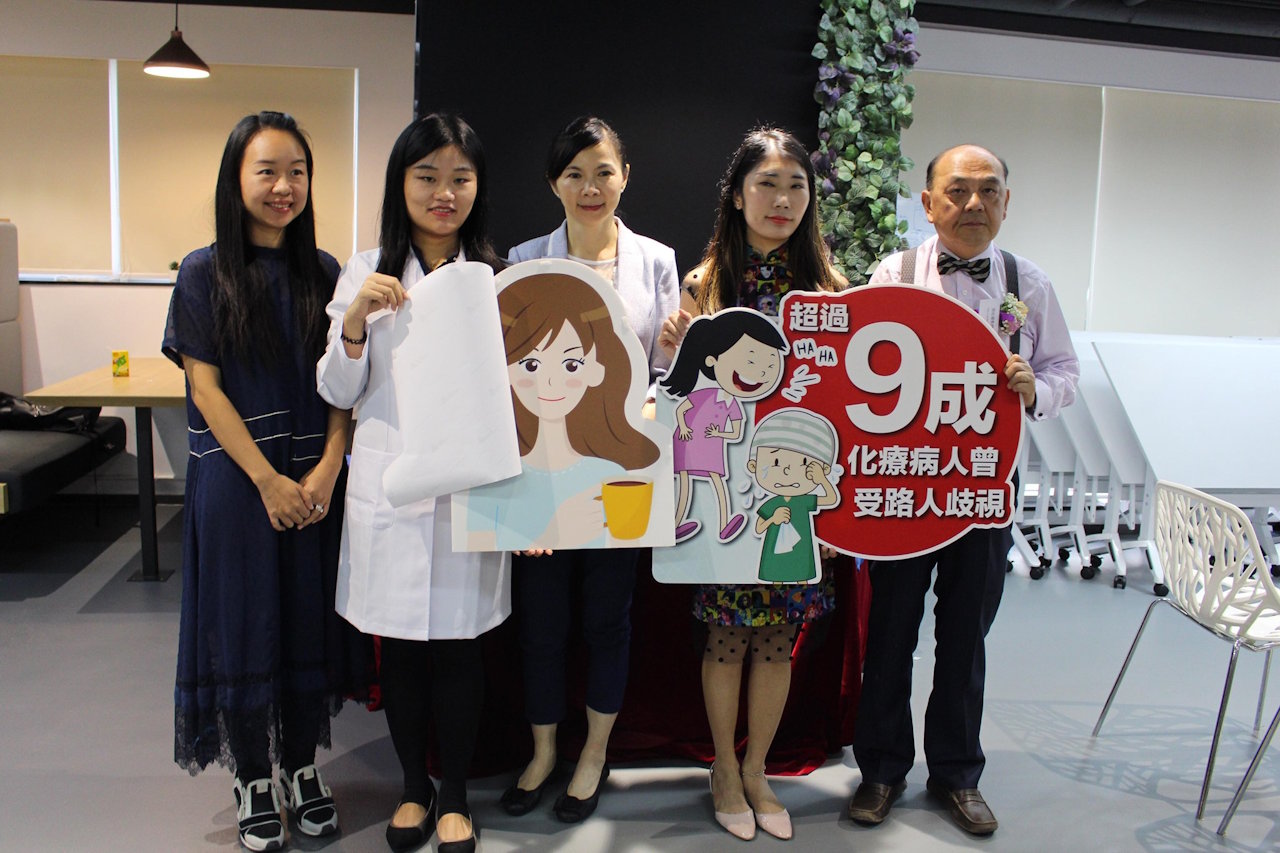 Interview with TVB's "Inno Navigation"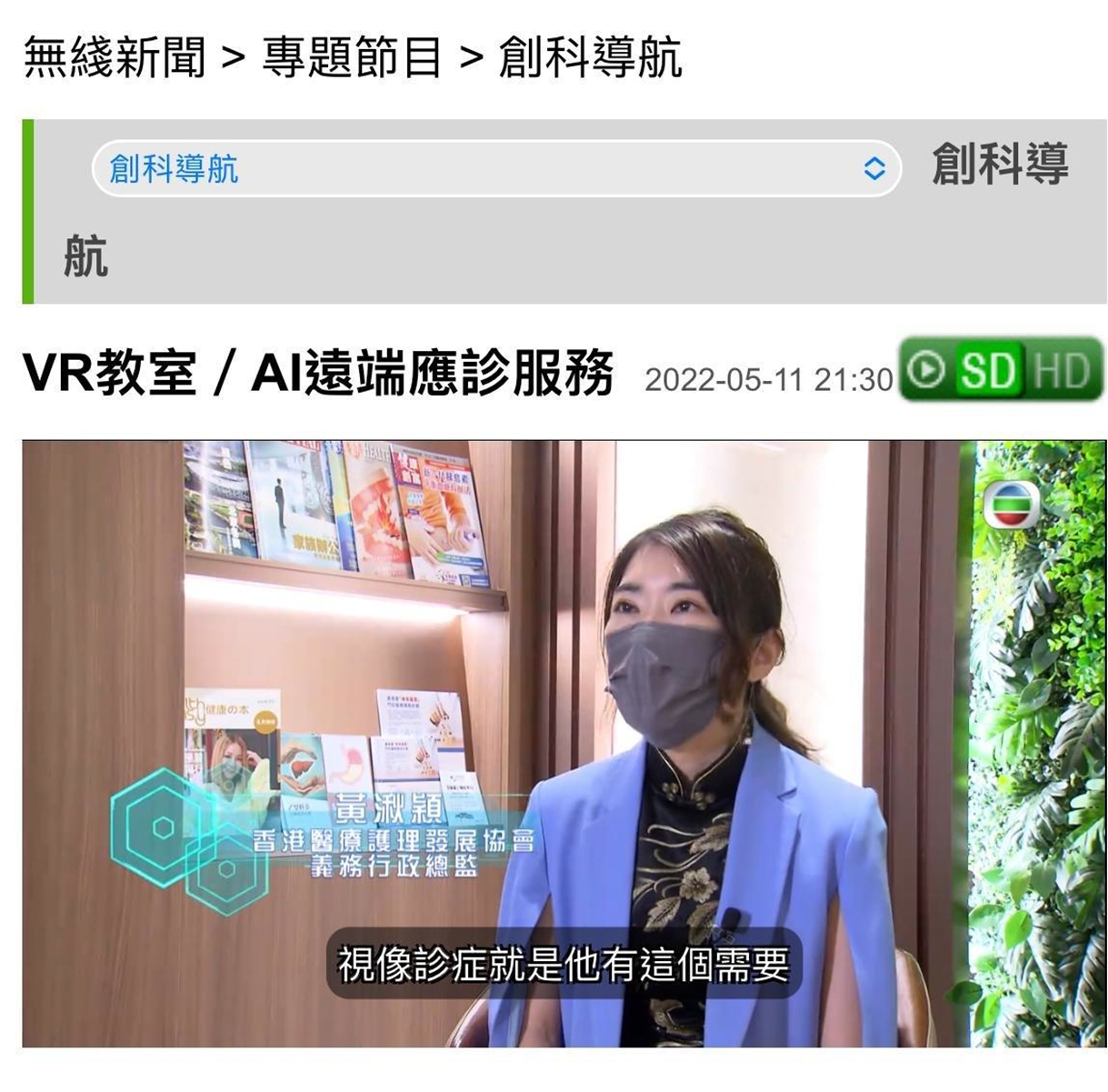 Press conference with Dr. Ho Chung Ping, former President of the Medical Association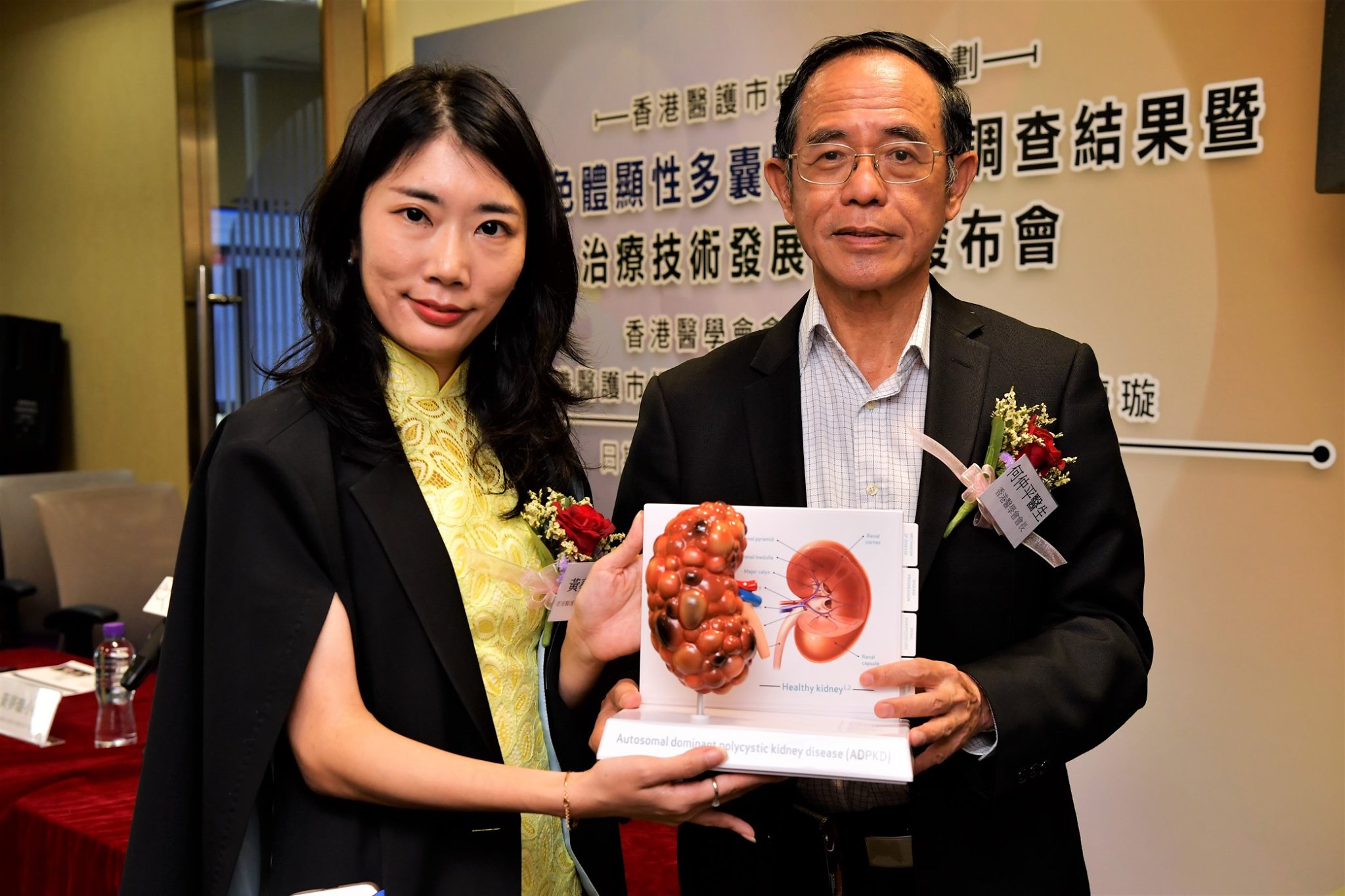 Interview with "Jessica" magazine